Photo Galleries
Want to view our online photo gallery? Here you'll find our full online gallery for viewers to enjoy.
Updated 3 days, 7 hours ago
Artist Thomas Valenica, of Creston, is in search of a few helping hands. Valencia is in the process of creating a mural along West Center Street at Fifth Avenue West in Kalispell. He's doing the painting himself but he's in search of anyone willing to "lend a hand or two" in hopes of filling a white panel of space beneath the mural with painted hand prints.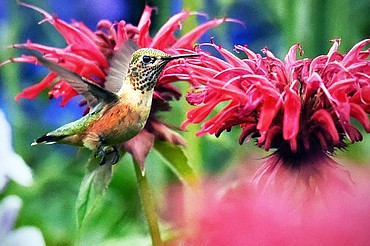 Updated 2 weeks, 2 days ago
---
---