Officers nab alleged crossbow thief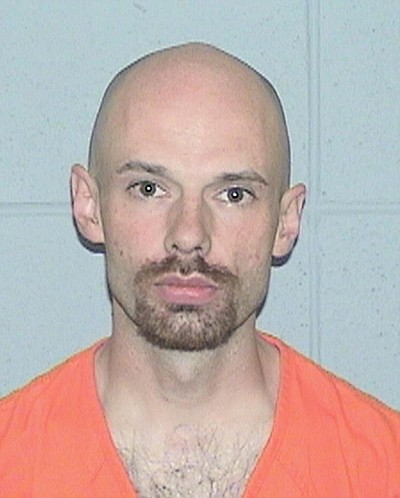 by
Scott Shindledecker
Daily Inter Lake
|
May 23, 2020 1:00 AM
An often used phrase says "timing is everything."
For a Flathead Valley law officer, it was certainly true when he walked into an area sporting goods store Monday, April 27 and a man ran past him carrying a crossbow.
The officer called Kalispell Police and they learned the store was missing a Ravin R29 crossbow, valued at $2,299.99. The officers then watched surveillance footage and saw two men shopping together in the store. One of the men picked up a crossbow and left the store without paying.
The man then threw the crossbow into the back of a white Dodge pickup before both men drove away.
A further check of the video footage revealed the license plate number and showed it belonged to another man. When officers went to his home, the man wasn't there. But they soon located a Subaru in a hotel parking lot. Inside it was the man who owned the truck, another man and a woman, and a man who was alleged to have stolen the crossbow: 35-year-old Edward Corey Breeden.
One of the Kalispell Police officers recognized Breeden as the person who allegedly stole the crossbow.
Breeden was read his rights and refused to speak with officers.
Officers then spoke with one of the men in the Subaru who said he was with Breeden inside the store. He believed Breeden was going to pay for the crossbow, but said he saw him leave without paying.
The man said he saw Breeden place the bow in the back of the truck, but didn't see if afterward. Officers were unable to locate the bow in the truck or the Subaru.
Breeden was released on his own recognizance and was scheduled to be arraigned May 7. But he skipped it and was later arrested and booked into the Flathead County Detention Center May 15.
Breeden's bail is set at $60,000. He faces a maximum three years in state prison.
His arraignment is scheduled for 1:30 p.m. Thursday, June 11.
Reporter Scott Shindledecker may be reached at 758-4441 or sshindledecker@dailyinterlake.com.
---