Fiber art featured at Paint, Metal and Mud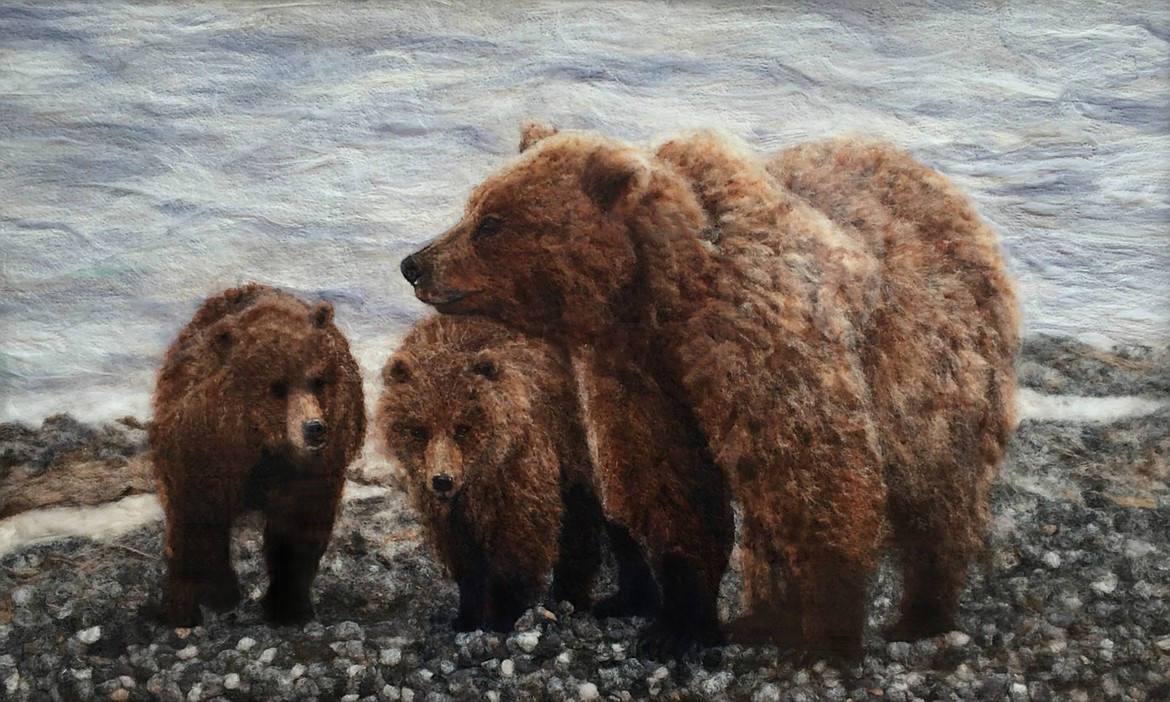 "Out with Mom" 24-by-36 felted painging by Karen Straight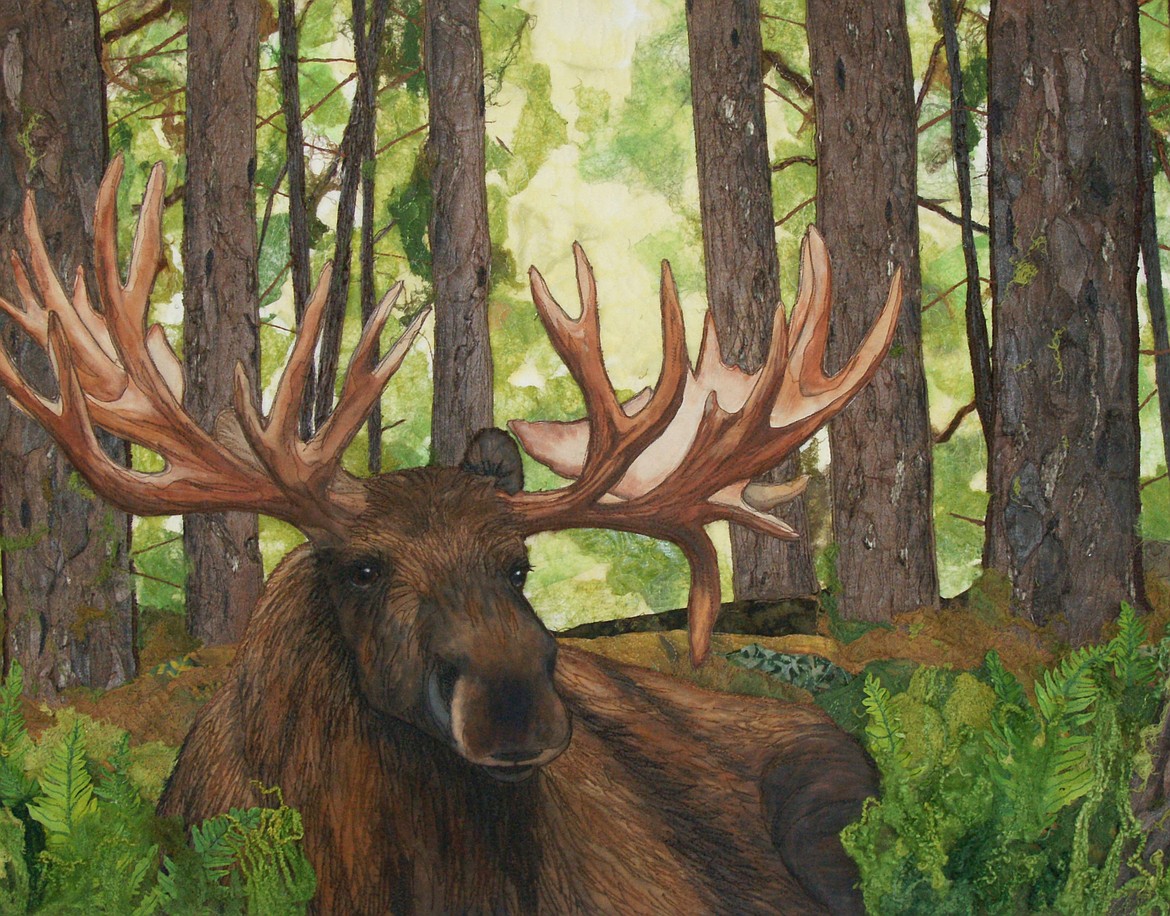 "Living Large" 24-by-36, mixed media by Karen Straight. Stiffened silk painted with fabric paints and pastels, then free stitched. The backround is made of commerical handpainted fabric and cheesecloth, and the grass is made of fleece and hand painted and stiched. The trees are made of distressed Lutradur.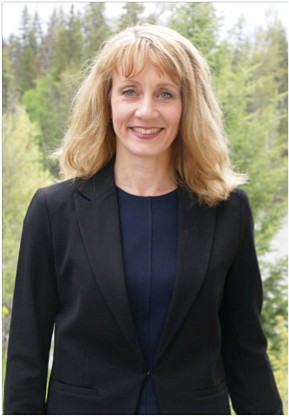 Fiber artist Karen Straight.
Previous
Next
Karen Straight is the featured artist during March at Paint, Metal and Mud gallery in downtown Kalispell.
Straight specializes in mixed media fiber arts and "painting with wool." She creates two dimensional pictures (often with some three- dimensional elements) using wool roving and other fibers, specializing in "painting" animals. For example, when creating the felt painting, "Out with Mom," featuring bear cubs with their mom, Straight added three-dimensional felted rocks and bear claws to the surface of the "painting."
Straight moved to Kalispell 10 years ago with her spouse, rescued horses, dogs and cats. It was here against the backdrop of the Swan Mountains and Glacier National Park that she discovered and developed her love for art and fibers.
She discovered wool and felting through a local class and was enthralled by its sculptural qualities and natural shades and textures. With a long history of work in animal welfare, animals make for an obvious choice for her subject matter.
Straight's passion for wool, felting and fiber arts led to the opening of BigSkyFiberArts.com, an online business featuring all kinds of fibers, from merino roving and batt to tussah silk and more.
A sociologist and teacher by profession, Straight occasionally teaches felting classes.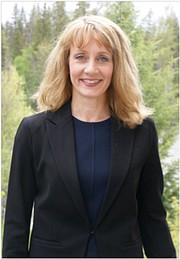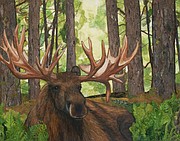 ---