MudMan to reopen burger restaurants as for-profit businesses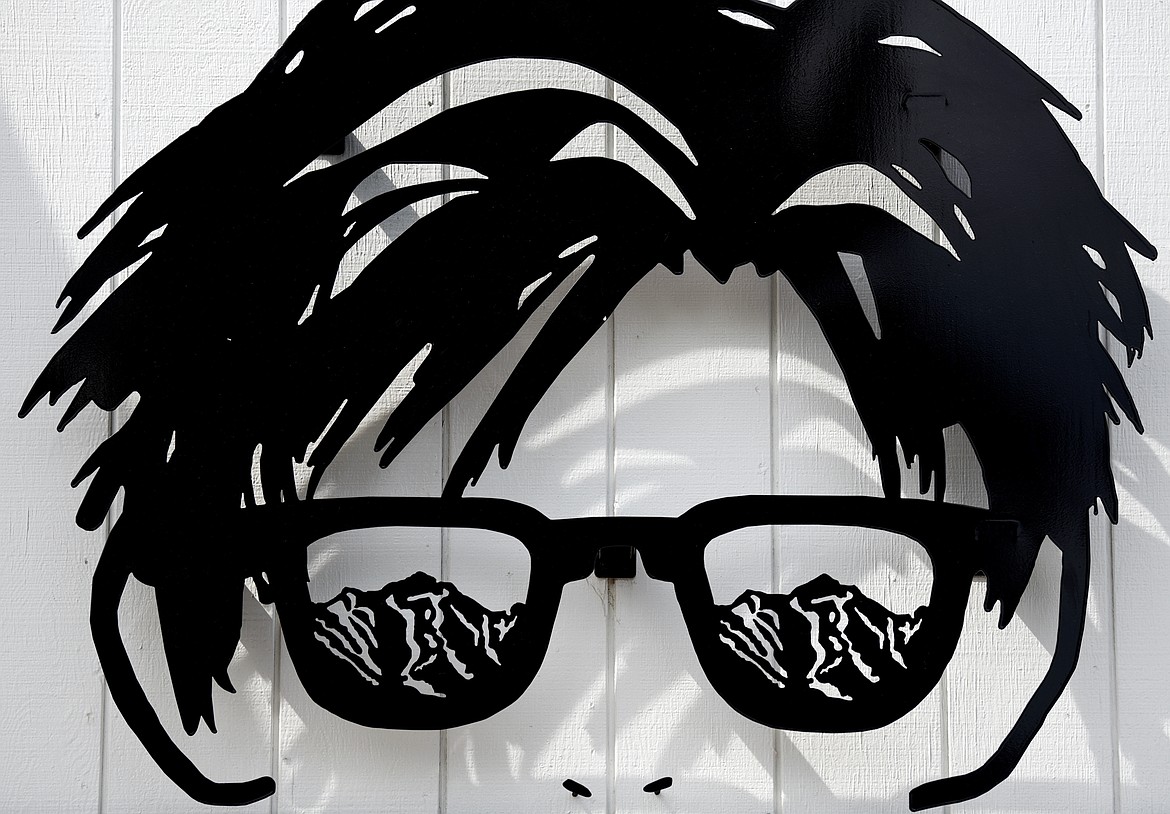 Detail of the metal logo on the side of the Mudman Burgers restaurant on Highway 2 near the Bypass. (Brenda Ahearn/Daily Inter Lake)
by
Kianna Gardner
Daily Inter Lake
|
March 6, 2020 11:15 AM
MudMan Burgers is back — almost.
That's according to Sharon DiMuro, legal counsel for Potters Field Ministries and Potters Field Ranch, who said the owners of the popular Flathead Valley burger chain that closed last summer are aiming for an April reopening at their former Kalispell and Columbia Falls locations.
The restaurants had shut down after an outpouring of allegations of psychological, verbal and spiritual abuse against Mike and Pam Rozell, the founders of Potters Field Ministries and the associated MudMan Burgers. Nearly two dozen sources told the Daily Inter Lake last summer Potters Field and MudMan operated as "a cult."
MudMan burgers had been operating as a "doing business as" entity under the Potters Field Ranch nonprofit. But DiMuro said the Rozells are in the process of reopening the two restaurants as for-profit limited liability companies.
According to DiMuro, the Rozells — who still serve on the board of Potters Field — will be donating 50 cents from every burger sold to the ministry's youth program that offers support to children in other countries, including Guatemala and Uganda.
"What we were hearing from the community after all of this blew up last year is that they didn't care about the religion side of things or the politics of the Rozells, they just missed their burgers," DiMuro said. "Now people can have their burgers, and know they are also feeding kids around the world.
DiMuro said while MudMan had been operating under the Potters Field nonprofit umbrella, the business will now operate completely separate from the ministry. She said the Rozells saw the reopening of MudMan as a means to keep the Pottersfield kids program afloat — a program DiMuro said is still providing 15,000 meals per month to kids in need.
"They (the Rozells) will essentially become the primary donors to the program," DiMuro said. "They're very excited to be bringing MudMan back to this valley and to be supporting this ministry."
DiMuro emphasized the two MudMan locations will operate differently than they have in the past. Previously, the only people who could work at MudMan were interns of Pottersfield's IGNITE program, but now DiMuro said anyone can apply and there will be no internship program resurfacing.
As part of the now-defunct internship program, participants were required to work at a MudMan location for 40 hours per week. However, former interns alleged they would work closer to 60 or 80 hours per week and would only receive about $2 to $3 per hour and were told anything more than that would be considered volunteer work.
After the internship program and MudMan burger chain shut down, more than a dozen wage claims were submitted to Montana's Department of Labor. Those claims are still being investigated.
DiMuro said those claims should not interfere with the Rozells reopening MudMan because they emerged when the chain was still a "doing business as" entity under Pottersfield.
According to the Montana Secretary of State's office, MudMan is currently filed as an LLC and neither Potters Field Ranch nor Potters Field Ministries are listed as affiliated nonprofits.
However, the business description states "food and drink sales, not for profit, proceeds to help educate and feed children." DiMuro says the "not for profit" portion is a mistake that will soon be corrected.
Reporter Kianna Gardner may be reached at 758-4407 or kgardner@dailyinterlake.com.
---