Henrietta L. Rolston, 75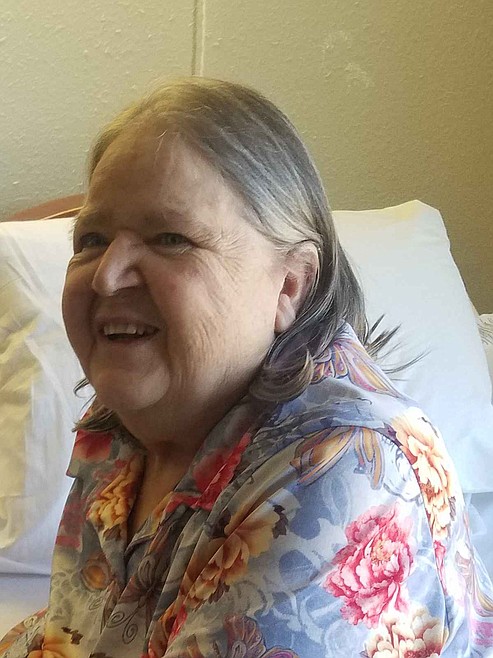 Henrietta L. Rolston, 75, passed away June 15, 2020, at Lakeview Care Center.
Henri was born Aug. 28, 1944, to Frances and Florence Brewer, one of 13 children.
Henri enjoyed her family, reading, doing puzzles and watching birds, deer and bears play in the yard. She especially enjoyed shopping for jewelry and going to rodeos.
She was preceded in death by her husband Rai, her daughter Paula, and many siblings.
Henri is survived by her son, Tony (Cheryl); son, Kevin Sears; her grandson, Chris (Erin); great-granddaughter, Apolonia; her brothers, Charlie, Walt and Jack; her sister, Linda; and many nieces and nephews.
Henri will be missed by so many. A special "thank you" to Lakeview Care Center. She loved it there. So many kind staff and she loved you all.
Friends are encouraged to visit the website www.buffalohillfh.com to leave notes of condolence for the family. Buffalo Hill Funeral Home and Crematory is caring for the family.
---