George Dennis Beaudoin, 79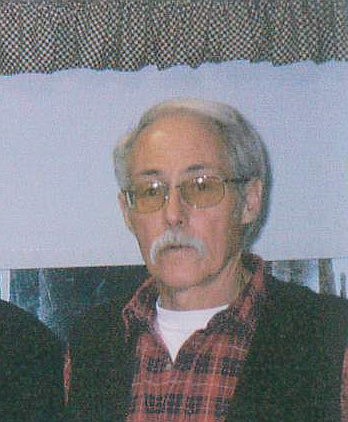 George Dennis Beaudoin went to golf heaven on June 12, 2020, with his family by his side.
Dennis was born Oct. 24, 1940, to George and Leone Beaudoin in Wenatchee, Washington.
He attended high school in Brewster, Washington, graduating in 1958.
Dennis enlisted in the U.S. Navy and was stationed in Corpus Christi, Texas. After serving four years he was honorably discharged in 1962.
He obtained his commercial pilot's license with his VA grant.
He attended Seattle Tech, studying accounting.
Dennis married his wife of 56 years, Margaret "Pegi" Mantei, on Aug. 8, 1964, and they had two sons.
He was a man who had many adventures and much talent at various things. He was a woodcarving artist and teacher, he taught karate, coached Little League baseball, obtained his gunsmithing degree and was an avid golfer. So avid that in 2019 he golfed, 257 days out of the year!
Dennis was preceded in death by his parents.
He is survived by his wife Pegi Beaudoin of Ronan, his son Jason Beaudoin and wife Christy of Superior, his son Loren Beaudoin and wife Marty of Kalispell, grandchildren Paxton, Jacob, Owen, Lyla and Gia, and his only sister Nancy and husband Roger Nafziger of Tomball, Texas.
Graveside services for immediate family will be held at Fairview Cemetery in Kalispell per his wishes.
In lieu of flowers the family suggests a donation to the Youth Golf Program at Buffalo Hill Golf Course in Kalispell or Mission Valley Golf Club in Ronan.
Friends are encouraged to visit the website www.buffalohillfh.com to leave notes of condolence for the family. Buffalo Hill Funeral Home and Crematory is caring for the family.
---