Gordon 'Gary' Kiefer, 72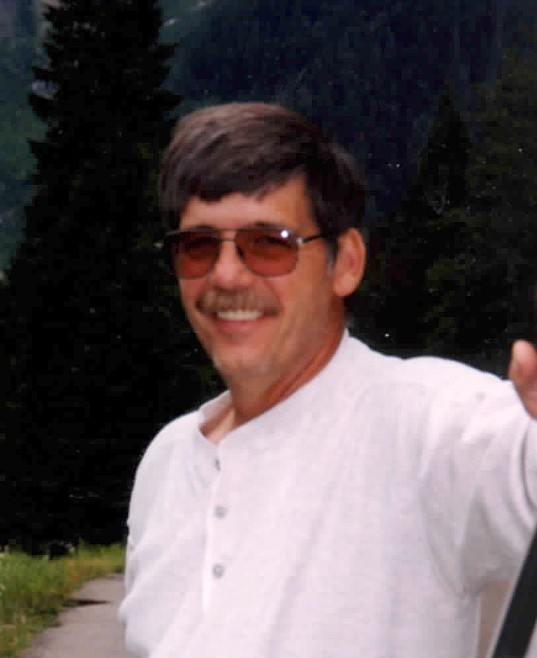 Gordon "Gary" Kiefer, 72, passed away in Kalispell on July 13, 2020.
He was born in Newton, Massachusetts, in 1947 to Gordon L. and Priscilla E. Kiefer. He grew you in Auburn, New York, with his brother Kevin and sister Jacqui.
After graduating from Mexico Academy in upstate New York, he enlisted in the Navy and served from 1965 to 1968 on the hospital ship The Sanctuary.
In 1970 he married Gail A. Evans and traveled and worked various jobs until he attended Flathead Valley Community College and graduated as a forest technician. He worked for the U.S. Forest Service at the Hungry Horse Ranger District, Glacier View in Columbia Falls, and eventually at the supervisor office in Kalispell.
Gordon is survived by his wife Gail and two sons, Matthew and Jonathan (wife Melody), his sister Jacqui, and many cousins, nieces and nephews.
Gary will always be remembered for his love of golf and was sad to give up his Thursday tee time and the annual "Outpatient Invitational," three rounds of mad golfing and much fun with his friends.
---