Waterton set to partially reopen next week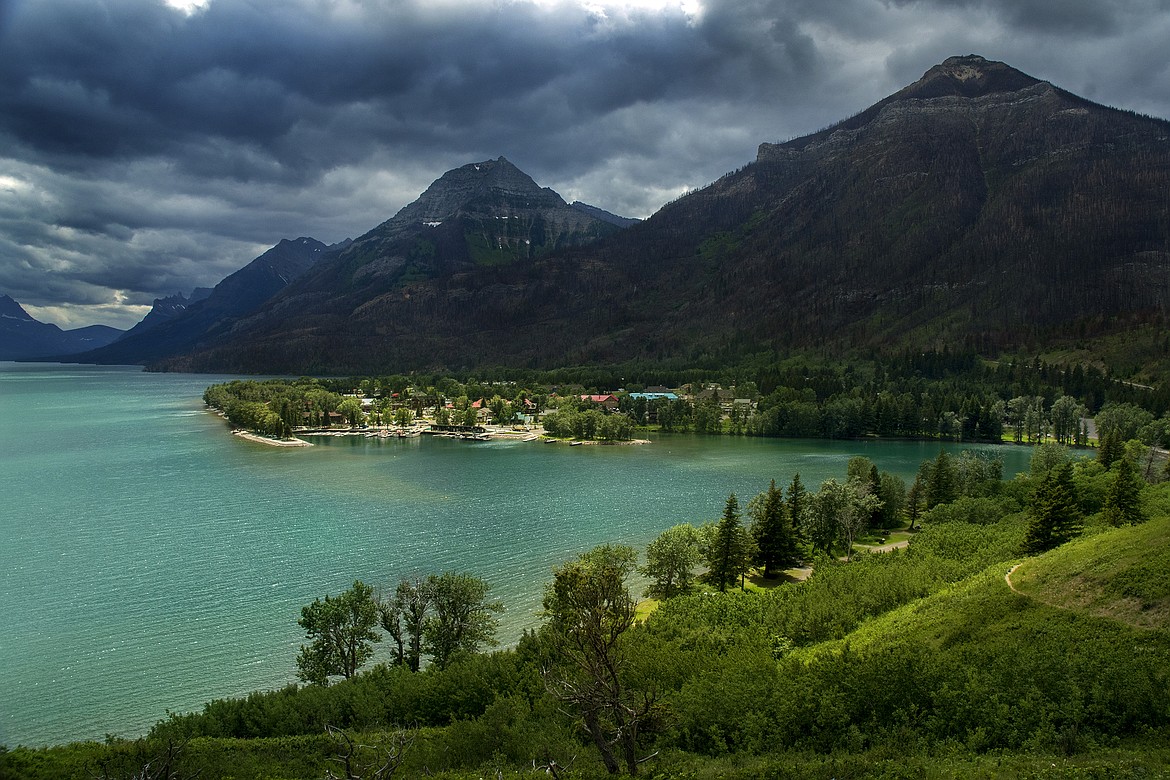 by
Daily Inter Lake
|
May 27, 2020 12:58 PM
Beginning Monday, Waterton Lakes National Park in Canada will reopen some visitor access and basic services after the coronavirus outbreak prompted the park to temporarily close to the public.
Visitors will be able to access select day-use areas including Cameron Bay, Waterton Lakeshore, Emerald Bay, Driftwood Beach and Hay Barn. Picnic tables will be available at the sites and washroom facilities, which are being cleaned and sanitize at least twice per day. In addition, Red Rock Parkway is open for hiking and cycling, the upper, middle and lower Waterton Lakes are accessible for non-motorized craft water and public washrooms in the Waterton Village are available at the Fire Hall and Cameron Falls.
According to the park, while many other trails are open for use, visitors are responsible for maintaining physical distance on trails. It also warns that "visiting Waterton Lakes National Park will be different than it has in the past" and "your cooperation is required to ensure a safe experience for yourself and others."
Aside from urging visitors to bring their own individual hand sanitizers and masks, park officials also encourage people to adhere to Alberta Health Services' physical distancing guidelines, gathering restrictions and hygiene recommendations. Officials recommend individuals seek other areas to congregate if a parking lot, day-use area or other facility appears crowded.
While some of the park is opening back up, all camping facilities will remain closed until at least June 21 while Parks Canada assesses how those services may resume appropriately. Interpretive activities and public events are suspended until further notice as well.
Waterton Lakes shares a border with Glacier National Park. Officials have yet to announce an opening date for Glacier Park, which has been closed to the public in response to the virus outbreak. Glacier Superintendent Jeff Mow previously anticipated a mid-June opening. Crews in Glacier are still working to plow Going-to-the-Sun Road.
For more information on Waterton Lakes opening, go to https://www.pc.gc.ca/en/pn-np/ab/waterton
---