KRMC tightens visitor restrictions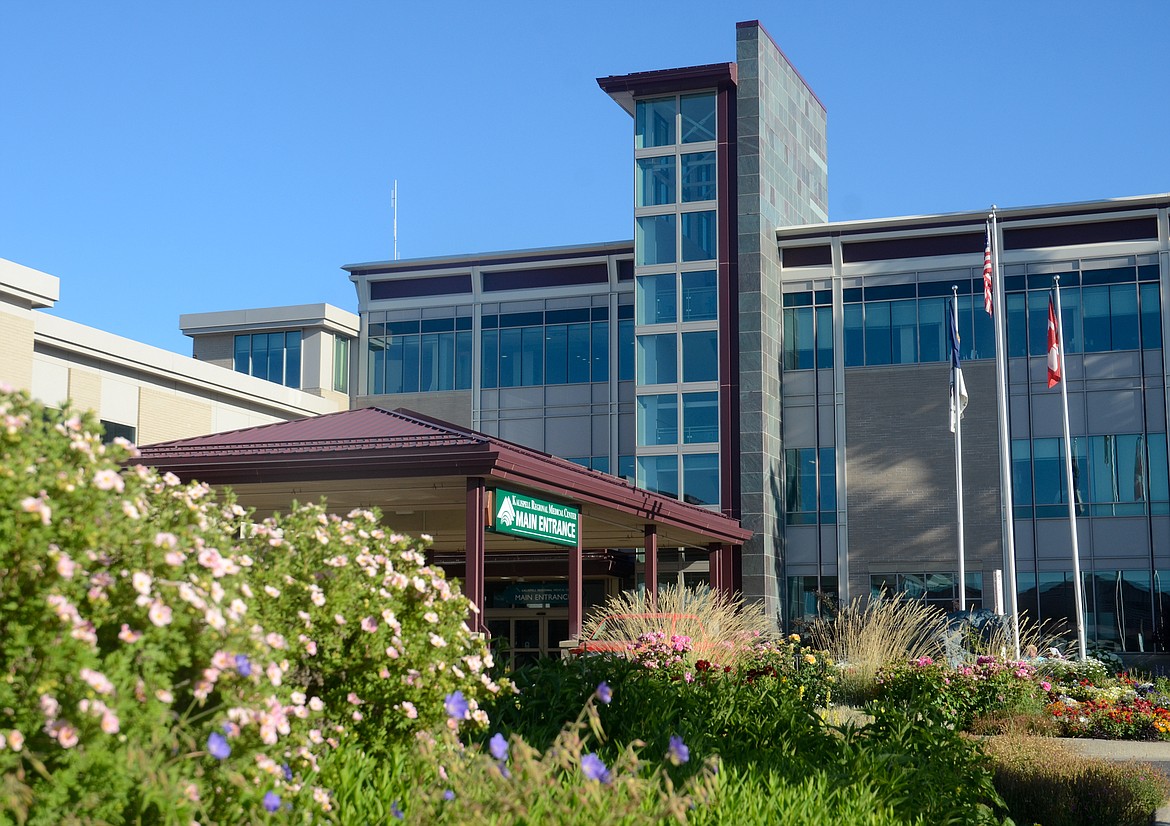 The main entrance to Kalispell Regional Medical Center. (Matt Baldwin/Daily Inter Lake)
by
Daily Inter Lake
|
March 15, 2020 5:19 PM
Kalispell Regional Healthcare has expanded its visitor restrictions in response to the COVID-19 pandemic.
Effective Monday morning, Kalispell Regional Medical Center will not allow visitors. Exceptions are only for parents, end-of-life situations, and essential caregivers.
There is also a temporary closure of the Summit Medical Fitness Center, The Westshore Medical Fitness Center and the Polson Medical Fitness Center.
This closure includes all facility programs and the SPARKs program. Clinical therapies located at the Summit (including physical, occupational therapy, Physical Medicine and Rehab) will continue to operate.
Last week, Kalispell Regional Healthcare instituted a Hospital Incident Command structure for the national pandemic. This structure allows hospitals to adjust business operations while working with health officials to ensure that medical activities are shaped to address all pandemic impacts.
"Protecting our patients, our employees and our community is our highest priority," says KRH Chief Medical Officer Doug Nelson."We are taking important steps to help stop the transmission of COVID-19, which is critical in keeping you safe. Hospital operations are continually being adjusted to ensure our personnel and physicians are prepared to meet those situations that a pandemic environment can exacerbate. This is a very fluid situation here and across the country."
---