Jim Walter Jr., 63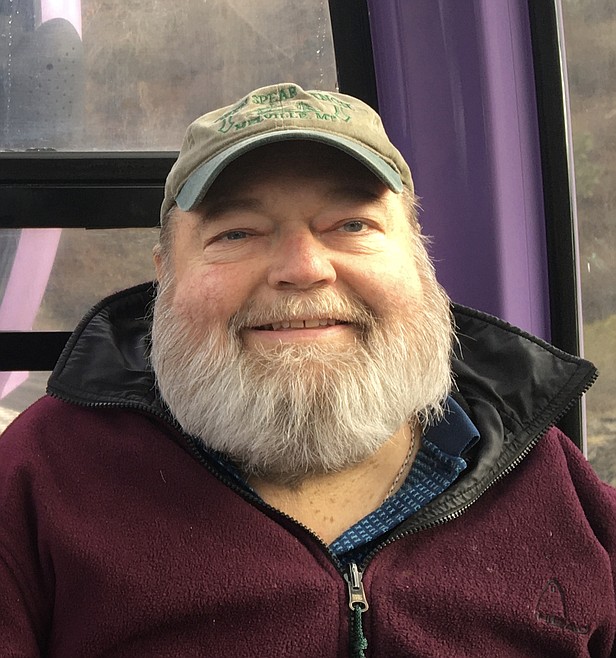 Jim Jr. passed away June 18, 2020, in Livingston after a long illness.
Jim was born to Josephine and Jim Walter Sr. on May 17, 1957. He graduated from Flathead High School and the University of Montana. For 40 yeas he has worked as a CPA in Livingston.
His father, Jim Sr., preceded him in death in September 2019. His is survived by his mother and five siblings, Catherine (Larry Pearson), Barbara (Keith Schultz), John, Chris (Jennifer), and Glenn (Jennifer); nieces, Susanna and Eirwyn, and nephews Michael, Jeff, Tom and Daniel.
Jim was always present at every family gathering or holiday celebration. He was an active member of the Livingston Kiwanis. He loved to travel and was able to see much of the world with his best friend, Judi. We will miss his quick wit and loving nature.
---