Abell wins tight county commissioner race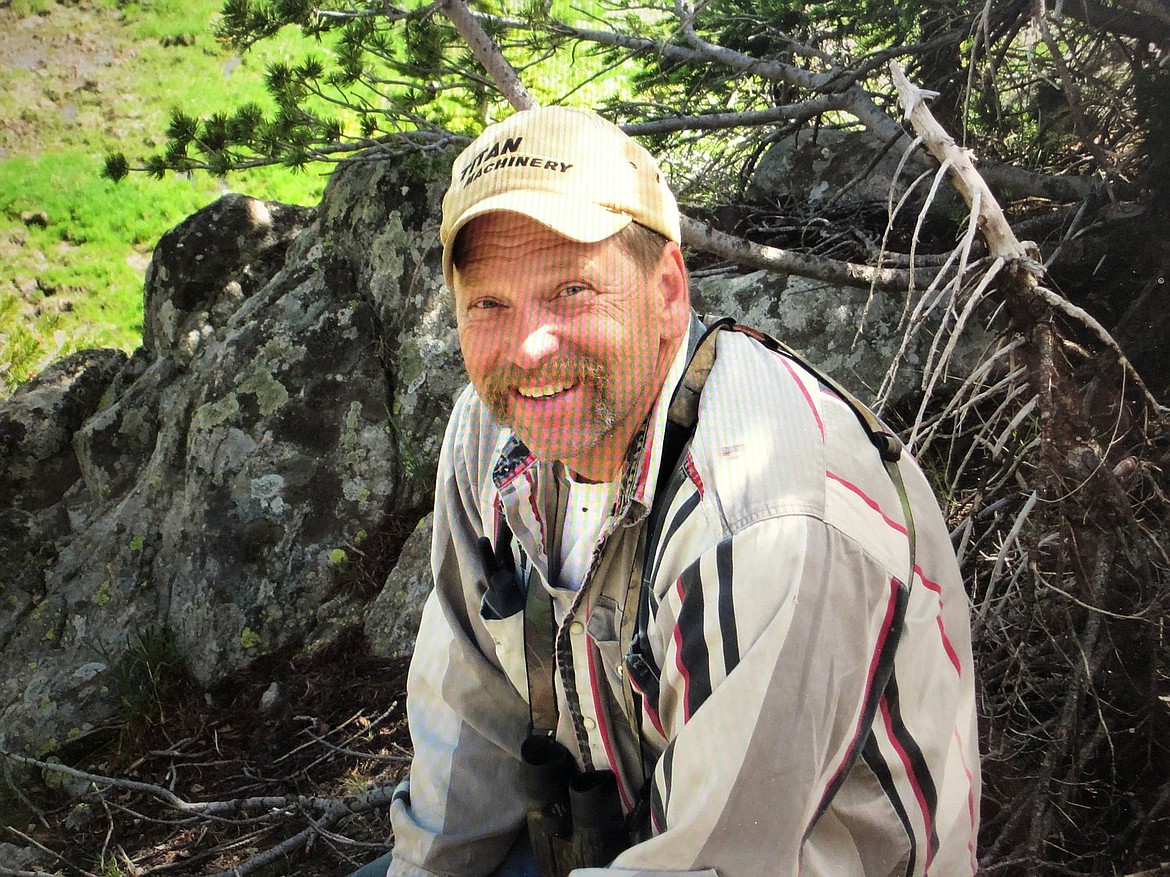 by
Colin Gaiser
Daily Inter Lake
|
June 4, 2020 7:40 AM
Republican Brad Abell holds an 88-vote lead over Tony Brockman for the GOP nomination for the District 1 Flathead County commission seat and is the presumed winner, though it's not known yet whether the tight contest could prompt a recount.
While there are still some provisional and military ballots left to count, it is unlikely there are enough of these ballots to change the outcome of the race, Monica Eisenzimer, Flathead County Elections Office manager, said Wednesday.
Abell, a 60-year-old heavy-equipment operator for Weyerhaeuser, had 7,157 votes, or 34.2% of the vote.
Tony Brockman, a 34-year-old content manager for a local media company, had 7,069 votes and 33.8% of the vote. Elliot Adams, a 31-year-old HVAC installer who serves on the Flathead County Planning Board, was in third at 31.6% with 6,612 votes.
Abell was working an overnight shift as the ballots were being counted on Tuesday night.
"My phone kind of blew up," he said. "I got a lot of texts and a lot of congratulations."
Abell said he was "a little shocked" by the result.
"I've run as a blue-collar, working guy, running as who I am," Abell said. "My theory … is tell people who you are. Be who you are and let the chips fall where they may."
He said he did not spend much money – he hand-painted his signs – or do much active campaigning. He said he was not expecting to win, but added it is difficult to assess the situation without any polling.
According to Montana state law, a recount can be initiated if the margin "does not exceed 1/4 of 1% of the total votes cast" when the results have been canvassed. Canvassing is the process of certifying election results.
According to Susan Ames, office manager for the Montana Secretary of State Office, "if there is a margin of difference of greater than 1/4 of 1%, but less than 1/2 of 1%, the defeated candidate requesting a recount must post a bond with the clerk and recorder of the county in which the candidate resides."
No bond is required "when the margin of difference is less than 1/4 of 1%," Ames wrote.
Based on the 20,931 votes counted in the commissioner's race as of Wednesday, it would take a 52-vote gap or less to meet the threshold "less than 1/4 of 1%." But because the current gap is "less than 1/2 of 1%," Brockman could pay for a recount to be conducted.
Brockman could not be reached for comment on Wednesday.
John Fuller, chairman of Flathead County Republicans and House District 8 representative who ran unopposed on Tuesday, said he doubts there would be any change in the overall result of the county commissioner race.
"Flathead County is blessed by the hard-working, due-diligence efforts of our election department," Fuller said. "From my observation, these people are so careful and so good … [the count] is probably as accurate as it possibly could be."
Fuller said the only disappointment on Tuesday was the voter turnout in Flathead County. Turnout was 50.5% as of Wednesday, with 35,273 votes cast out of 69,817 eligible voters.
This was below a statewide turnout of 54.8%, according to the Secretary of State office.
The other tight contest in Flathead County is the race for the House District 9 GOP nomination, where Brian Putnam holds a 36-vote lead over incumbent David Dunn.
Putnam had 979 votes and 50.8% of the vote, while David Dunn had 943 votes and 49% of the vote.
Reporter Colin Gaiser may be reached at 758-4439 or cgaiser@dailyinterlake.com
---