Abell leads county commissioner race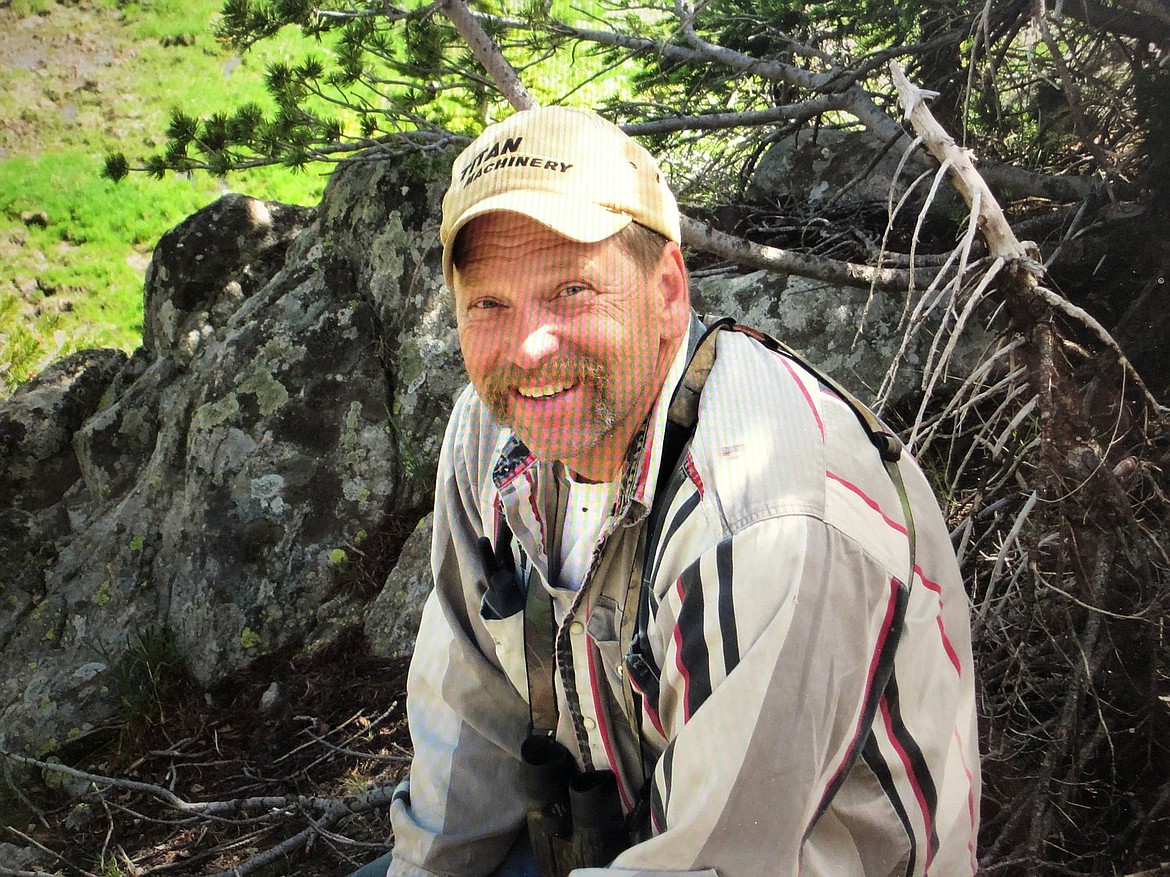 by
Colin Gaiser
Daily Inter Lake
|
June 2, 2020 10:55 PM
Brad Abell was leading a nail-biting contest for the Republican nomination for Flathead County Commissioner as of 11 p.m. on Tuesday night.
The Flathead County Elections Office was still counting ballots as of press time, and it was unclear how many ballots remained to be counted.
Abell had received 6,600 votes, or 34.45% of the votes, while Tony Brockman had 6,466 votes, at 33.75%, and Elliot Adams was in third with 6,013, at 31.38%.
Abell is a 60-year-old heavy-equipment operator for Weyerhaeuser, Brockman is a 34-year-old content manager for a local media company and Adams is a 31-year-old HVAC installer who serves on the Flathead County Planning Board.
The new commissioner will replace outgoing commissioner Phil Mitchell and represent District 1 and the northern part of Flathead County. The winner of the GOP nomination will take on Democrat Kristen Larson, who ran unopposed.
House District 9 was also too close to call as of press time. Brian Putnam was leading incumbent David Dunn by 39 votes for the district that represents the north side of Kalispell and Evergreen.
In House District 11, Republican incumbent Derek Skees held a 283-vote lead over challenger Dee Kirk-Boon.
Skees, who has represented the district since 2017, had 1,489 votes, while Kirk-Boon had received 1,206 votes.
Incumbent Republican Frank Garner was en route to defeating Jerry O'Neil in Kalispell's House District 7. Garner had earned 921 votes to O'Neil's 425 votes.
O'Neil is a former House District 3 legislator who dropped out of the race for Senate District 2 to challenge Garner.
In House District 6, Amy Regier looked set to win the GOP nomination over former state legislator Bruce Tutvedt. Regier had collected 1,854 votes and Tutvedt had 1,093 votes.
Incumbent Republican Mark Noland held a 264-vote lead over Doug Mahlum for House District 10. Noland had 1,358 votes while Mahlum had received 1,094 votes.
Jennifer Allen, who ran unopposed for the Democratic nomination, will face the winner of that race in the general election.
Carl Glimm, current House District 6 representative, easily won the GOP nomination for Senate District 2 to replace outgoing senator Dee Brown. Glimm had 55.4% of the vote with Paul Longfield in second at 28.7%.
Glimm will face Democrat Kyle Waterman in the general election. Waterman was unopposed in the primary.
Reporter Colin Gaiser may be reached at 758-4439 or cgaiser@dailyinterlake.com.
---