Linda Lee Smith, 78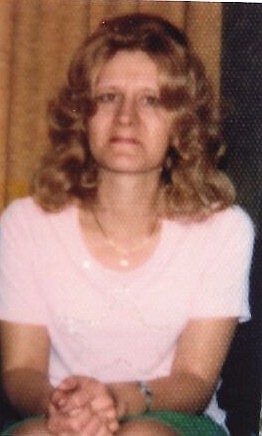 Linda Lee Smith, 78, passed away on July 16, 2020, in Whitefish.
She was preceded in death by her husband Reginald Dean Smith, infant son Jody and son Travis Smith.
She is survived by her only son, Thomas H. Smith.
Private graveside services have been held at Glacier Memorial Gardens under the care of Austin Funeral & Cremation Services in Whitefish.
---