May 20, 2020
Darling little ShihTzu/ Poodle Puppies Ready for their new homes on May 27th. Will have final vet check and first shots and worming. Puppy pack included. 2 males and a tiny female. $800.00 each Cal 406-260-0438
May 20, 2020
KITTENS 9 month old spayed females. Call 406-590-0553
May 19, 2020
Chihuahua/Pug mix, 8 month old spayed Female. 10 pounds. Very friendly, great with other dogs. Call 406-590-0553.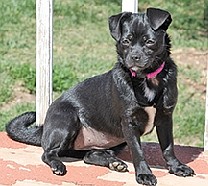 May 16, 2020
AKC Boxer Puppies Championship blood lines, Brindles. 1st Shots, Available in 4-5 weeks! $1000. 406-229-0506. Can email pics 79kswenny@gmail.com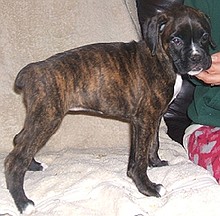 May 16, 2020
Siberian Husky Puppies 8 wks old, Purbred, 1st shots and dewormed and ready for their forever homes. $425. For more info & pics call/ text 406-291-6210 Will consider trades.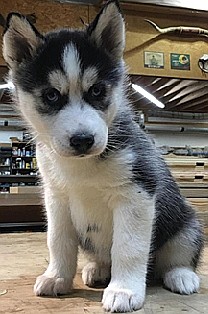 May 13, 2020
2 Male Chihuahuas 3 weeks old. For more info call 406-498-4513
May 13, 2020
Standard Poodle Pups 9 Pups, 4 Brown, 5 Black, 4 weeks old. For more info call Call 406-498-4513
May 12, 2020
Bernese Mountain Puppies. Born April 19th, ready for new home mid June. Parents on site - pure bred. Will have 1st set of vaccinations. $950. Cash/Pay-pal Libby area (509) 279-9896 text/call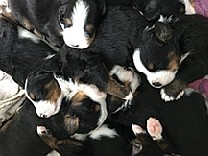 ---